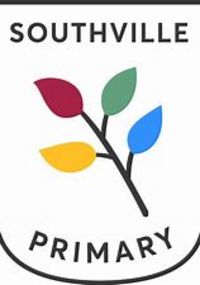 In recognition of the long school day ahead, children attending Shine's Breakfast Club will be offered quiet, engaging activities that are not designed to be too taxing. We will give more details of what food, if any we are allowed to provide before the start of term.
Venue: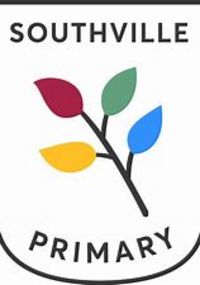 Southville Primary School (Infant Site)
Dates:
Wed 5 Jan 2022 - Fri 18 Feb 2022
Age range:
Pre-school to Year 2
Can't find what you're looking for?
Take a look at our FAQ or get in touch with any questions