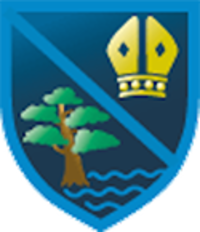 In recognition of the long school day ahead, children attending Shine's Breakfast Club will be offered quiet, engaging activities that are not designed to be too taxing and they will be encouraged to enjoy an appropriate breakfast (cereal, toast and a drink) before being handed over to the school staff. Breakfast will be served until 8.20am.
Venue: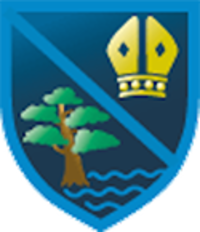 Stoke Bishop Primary School
Dates:
Tue 8 Jan 2019 - Fri 15 Feb 2019
Can't find what you're looking for?
Take a look at our FAQ or get in touch with any questions