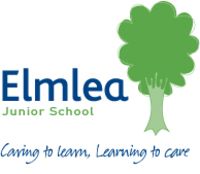 Its spring, which means time for carnival all around the world! Carnival is about coming together with celebration and joy, so to honour this we're running a fun and creative introduction to some of the world's iconic carnivals through an inclusive day of dance and craft.
A large part of the day will be spent learning a Soca dance routine which is an upbeat flavour of the Caribbean coming from the carnivals of Trinidad and Tobago - this will later be performed in the end of the day presentation! The workshop will also explore Brazilian Samba from the world famous Rio De Janeiro carnival, and crafts such as mask making inspired by New Orlean's Mardi Gras, and colourful banner making.
Venue: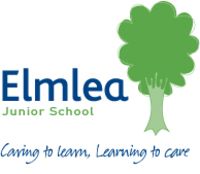 Elmlea Junior School
View on map
Age range:
Year 1 - Year 6
Eligibility:
Open to children from any school
Essential kit:
Water bottle
Clothing that is appropriate for the chosen activity
Working Day Options
Shine's extended hours service is called 'Working Day Option'. The service allows working parents/carers the option of an early arrival time from 08.00 and/or a late departure time before 18.00. Children attending the extended hours will be supervised by Shine staff and offered a variety of free play outdoor and indoor activities. The cost and time details are as follows:
Travelling to Shine
Shine recommends its customers consider environmentally friendly modes of transport, such as cycling, public transport and walking – when customers are travelling to/from a Shine activity. To encourage a healthy lifestyle, Shine is committed to ensuring that each activity location provides a covered bike shed where children and adults can safely store their bicycles on arrival. For customers choosing public transport, please click on the 'bus' icon below to find further details on local bus routes.
Can't find what you're looking for?
Take a look at our FAQ or get in touch with any questions