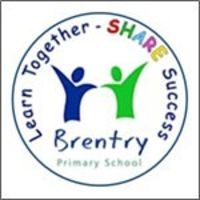 Shine's Gymnastics Club at Brentry Primary School is based around Shine's Gymnastics Proficiency Award Scheme which aspires to improve children's balance, strength, flexibility and co–ordination in a friendly, safe and rewarding environment. Join Shine's experienced, qualified gymnastics coaching team for this enjoyable beginners level session.
Venue: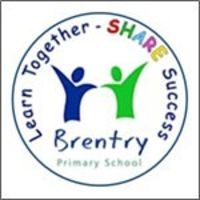 Brentry Primary School
Dates:
Wed 27 Feb 2019 - Wed 3 Apr 2019
Age range:
Reception to Year 6
Activity Details
Shine's Gymnastics programme utilises specialist equipment with the expert guidance of qualified, experienced instructors. Children will work through the stages of the Shine Gymnastics Proficiency Award Scheme from Levels 1 to 10 and be presented with certificates and badges for their achievement.
Sessions will focus on core gymnastics skills including;
Floor Work
Vaulting
Beam
Rebound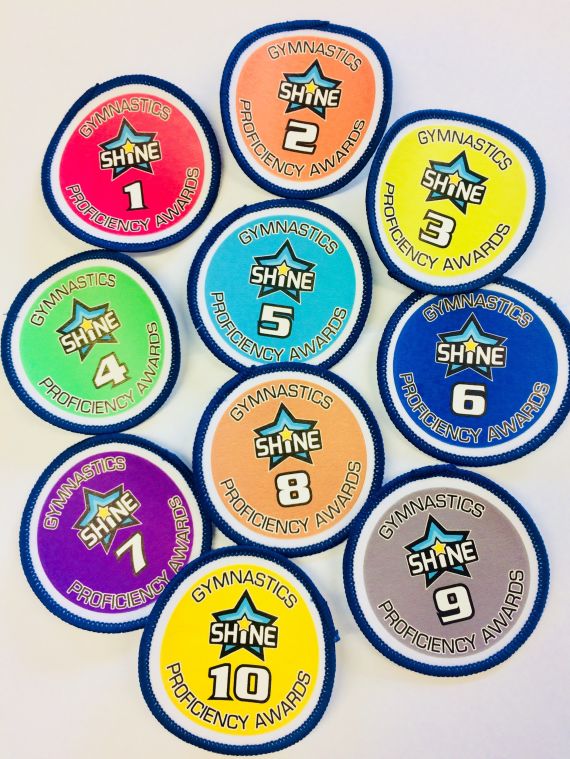 Further Information
Please note that places are limited and bookings are made on a first come/first served basis.
Shine's professional coaching team are qualified, DBS checked and fully insured.
Your child/children must be signed out at the end of every session.
A 'Star of the Day' award (or Term, depending on how many children attend the club) will presented at the end of each term to a deserving child
Cancellations should be made before 10am on the day to receive a credit.
Booking is essential. If you aren't booked on the activity by 12:00 on that day, your child will be taken back to the school office.
The children meet in the courtyard after school to meet the Shine Staff, who will walk them to the hall.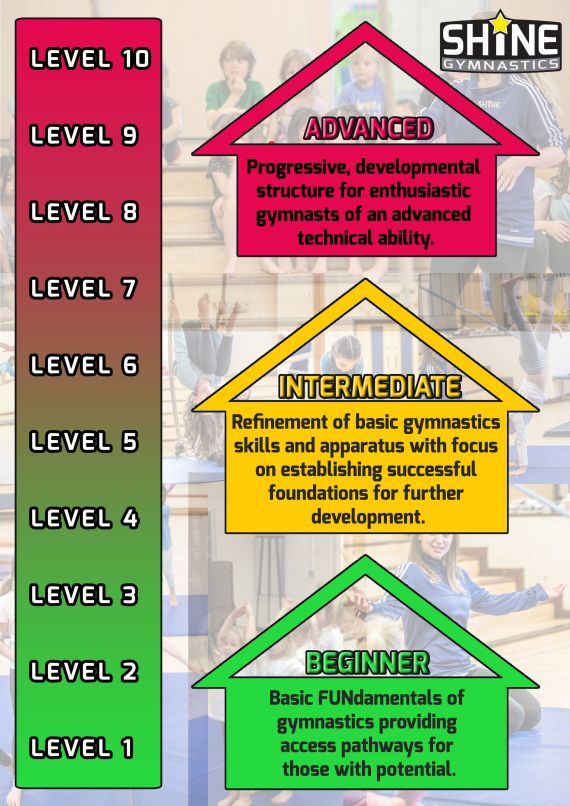 Can't find what you're looking for?
Take a look at our FAQ or get in touch with any questions