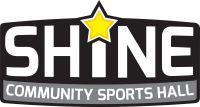 This NEW Creative Project is for Home-Educated children to take part in over the course of 6 weeks
The project is designed to develop creative skills, encourage socialisation and group-work.
Guided by an experienced workshop leader, attendees will make a Plaster-of-Paris replica of their hand. This will be painted and mounted onto wood, with a finishing plaque. Using raw materials, everything will be designed and handmade by the children. They will be challenged to think with creative flair and use a wide range of resources and skills.
Due to the developing nature of this project, we require you to book for the entire 6 week term to ensure your child won't miss any key elements or stages.
Venue: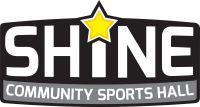 Shine Community Sports Hall
Dates:
Fri 1 Mar 2019 - Fri 5 Apr 2019
Essential kit:
Loose clothing suitable for a creative activity
ACTIVITY DETAILS
Shine will provide all the materials provided for this project.
Can't find what you're looking for?
Take a look at our FAQ or get in touch with any questions