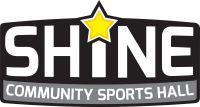 Shine's new 'Home Ed' Multi-Sports session is a great way for home educated children to enjoy a sociable and semi-structured activity in the safe and welcoming surroundings of Shine Community Sports Hall. Parents/carers can book one or more sessions and take advantage of the benefits of childcare vouchers too.
BOOK ONLINE TO SAVE £1:00 (£4:00 PER SESSION FOR UNBOOKED ATTENDEES)
Venue: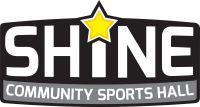 Shine Community Sports Hall
Dates:
Wed 27 Feb 2019 - Wed 3 Apr 2019
ACTIVITY DETAILS
Shine's experienced coaches will deliver a fun based combination of energetic games and challenges suitable for children of all abilities from aged 8 - 11. Each session involves a series of age appropriate activities comprising of many different team games and challenges with an emphasis on ball skills, co–ordination and communication.
Can't find what you're looking for?
Take a look at our FAQ or get in touch with any questions