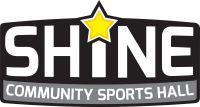 Shine's popular Holiday Club Fun Days provide children with a fun day with a choice of sporting and creative activities.
Venue: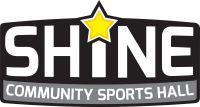 Shine Sports Hall, Brecon Road, BS9 4DT
View on map
Dates:
Fri 27 May 2022 - Tue 7 Jun 2022
Age range:
Reception to Year 2
Eligibility:
Open to children from any school
Travelling to Shine
Shine recommends its customers consider environmentally friendly modes of transport, such as cycling, public transport and walking – when customers are travelling to/from a Shine activity. To encourage a healthy lifestyle, Shine is committed to ensuring that each activity location provides a covered bike shed where children and adults can safely store their bicycles on arrival. For customers choosing public transport, please click on the 'bus' icon below to find further details on local bus routes.
Can't find what you're looking for?
Take a look at our FAQ or get in touch with any questions