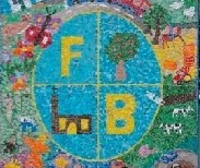 A new, girls-only Invasion Games club running at Flax Bourton Primary School, our experienced coaching staff will be running a wide range of fun-based outdoor activities. This includes age appropriate games and challenges with games such as Catch the Flag, Dodgeball, Handball, Slide Tag, Ultimate Frisbee.
Venue: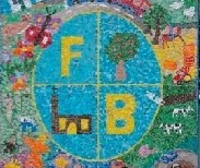 Flax Bourton Primary School
Dates:
Wed 8 Jun 2022 - Wed 20 Jul 2022
Futher Information
Our cancellation and amendment policy requires 6 days notice to receive a credit or refund.
Having an activity in your basket is not a reservation of a space and booking is only complete when you have checked out.
Shine's staff are DBS checked, first aid trained and fully insured.
Your child/children must be signed out at the end of every session.
Booking is essential. If you aren't booked on the activity by 12.00 on that day, your child will not be on our register and therefore be taken back to the school office. Late bookings after 12.00 can be made by calling 01174 033 033
Can't find what you're looking for?
Take a look at our FAQ or get in touch with any questions