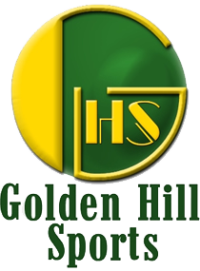 Shine Lions Cricket Academy's holiday club workshops benefit children who wish to improve on their basic cricket skills and knowledge in readiness to participate in competitive junior cricket with their local club/school. The content of the programme can also be adapted to suit newcomers who wish to feel leather against willow for the first time! Join Shine's fully qualified and supportive team of coaches for this great summer sport.
Venue: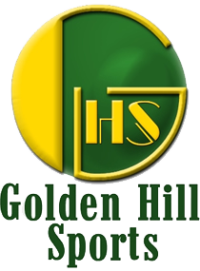 Golden Hill Sports Club
View on map
Dates:
Mon 15 Apr 2019 - Wed 17 Apr 2019
Age range:
Year 4 to Year 7
Eligibility:
Open to children from any school
Essential kit:
Children attending this course must bring their own protective box - Available to buy at The Shine Shop
Footwear and clothing that are appropriate for the chosen activity.
Water bottle - Available to buy at The Shine Shop
Packed lunch (excluding nut products)
Children are welcome to bring their own bat, gloves etc. But please ensure you remember to take it with you at the end of the day!

Activity Details
The daily cricket programme is based around improving skills, techniques and knowledge of the essential aspects of hard ball cricket - with the emphasis in learning through enjoyment and building confidence in a safe sporting environment. Each session will utilise the excellent facilities on offer at Golden Hill to deliver a broad coaching schedule that will include:-
Batting: Good shot selection, improving concentration, basic defence, overview of core shots (pull, sweep and cut), finding the gaps, pacing an innings, using your feet against spin and specialist shots (i.e. hitting over the top)
Bowling: Improving consistency, line & length, swing bowling, understanding spin bowling and the field placings using variations of pace and 'bowling at the death'.
Fielding: Technical aspects of fielding and wicket-keeping including, backing up, boundary sweeping and slip catching.
Knowledge of the game: Field placings, cricketing terminology, watch cricket themed DVD's over break times and learn the basic rules.
Competitive match play: Junior versions of 20/20, One Day Test Matches and a variety of other match formats.
Please note that the content of the daily programme will be partly dictated by the weather conditions and the forecast. On days when the forecast is particularly poor the group maybe relocated to the indoor facilities available at Shine Community Sports Hall, Brecon Road, BS9 4DT. In this event parents/carers will be notified as soon as possible; either in advance of the start time or during the day.
Further Information
Please note that places are limited and bookings are made on a first come/first served basis each term.
Those children attending activities at Golden Hill who are booked in for Shine's Working Day Option (16:00-18:00) will be escorted the short journey to Shine Community Sports Hall (BS9 4DT) at the end of the day where they can be collected by parents/carers.
Shine's professional coaching team are qualified, DBS checked and fully insured.
Your child/children must be signed out at the end of every session.
Children will not be able to participate in batting drills or matches without a protective box.
Shine Holiday Club's presentation ceremony takes place from 15:50-16:00 every day. A 'Star of the Day' award will presented, in each different holiday club activity, to a child or children who has excelled during the day.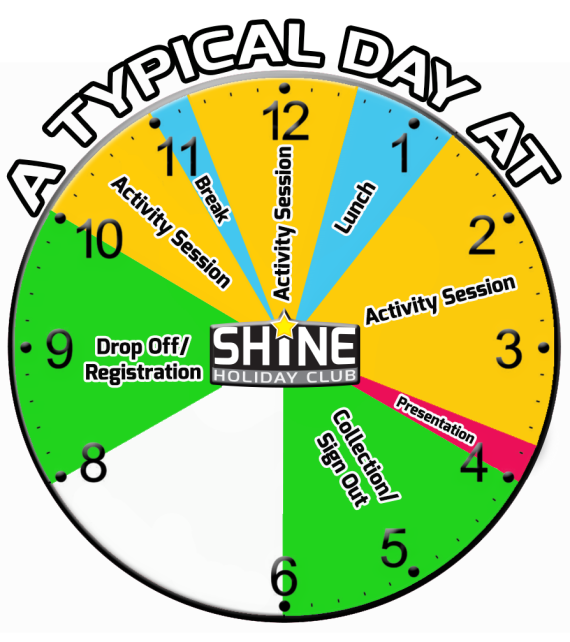 Working Day Options
Shine's extended hours service is called 'Working Day Option'. The service allows working parents/carers the option of an early arrival time from 08.00 and/or a late departure time before 18.00. Children attending the extended hours will be supervised by Shine staff and offered a variety of free play outdoor and indoor activities. The cost and time details are as follows:
Travelling to Shine
Shine recommends its customers consider environmentally friendly modes of transport, such as cycling, public transport and walking – when customers are travelling to/from a Shine activity. To encourage a healthy lifestyle, Shine is committed to ensuring that each activity location provides a covered bike shed where children and adults can safely store their bicycles on arrival. For customers choosing public transport, please click on the 'bus' icon below to find further details on local bus routes.
Can't find what you're looking for?
Take a look at our FAQ or get in touch with any questions