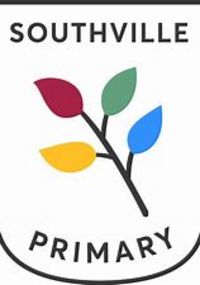 If you need your pre-school child to stay on at school until 3.30pm to enable you to pick other children in other years up at the same time, you can book this short session which runs from 3:00-3.30pm. If your child is staying with Shine until 4.45pm please book My Time.
Venue: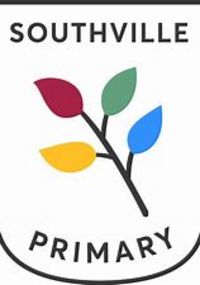 Southville Primary School (Infant Site)
Dates:
Mon 25 Apr 2022 - Fri 27 May 2022
FURTHER INFORMATION
Please note that places are limited and bookings are made on a first-come/first-served basis.
Shine's professional staff are first aid trained, DBS checked and fully insured.
Can't find what you're looking for?
Take a look at our FAQ or get in touch with any questions