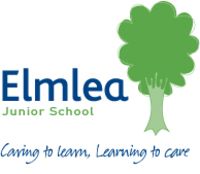 THIS IS NEW!
To reflect the feedback from our older Shine children, we are delighted to launch the Shine Holiday Hangout. There will be supervision from the Shine coaches, but with a very relaxed schedule and in an area busy with things to choose to do. We will oversee screen time with a FIFA tournament, Wii, X Box before enjoying some time outside playing Dodgeball, table tennis or a game of pool. In your break, grab some tuck and chill out in the outside area with your mates, new or old.
NEW Nerf Battles will take place, with target practice, ammo amnesty and capture the flag.
Venue: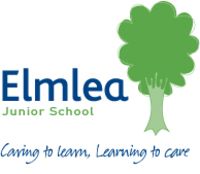 Elmlea Junior School
View on map
Dates:
Mon 8 Apr 2019 - Fri 12 Apr 2019
Eligibility:
Open to children from any school
Essential kit:
You will need lunch and drinks for your day. You might want to bring some money for the tuck shop.
Further Information
Phones are NOT allowed in Shine Holiday Hangout. All consoles will be provided by Shine to ensure age appropriate gaming.
Entrance is at Elmlea Junior School
An Example of the day's schedule might be: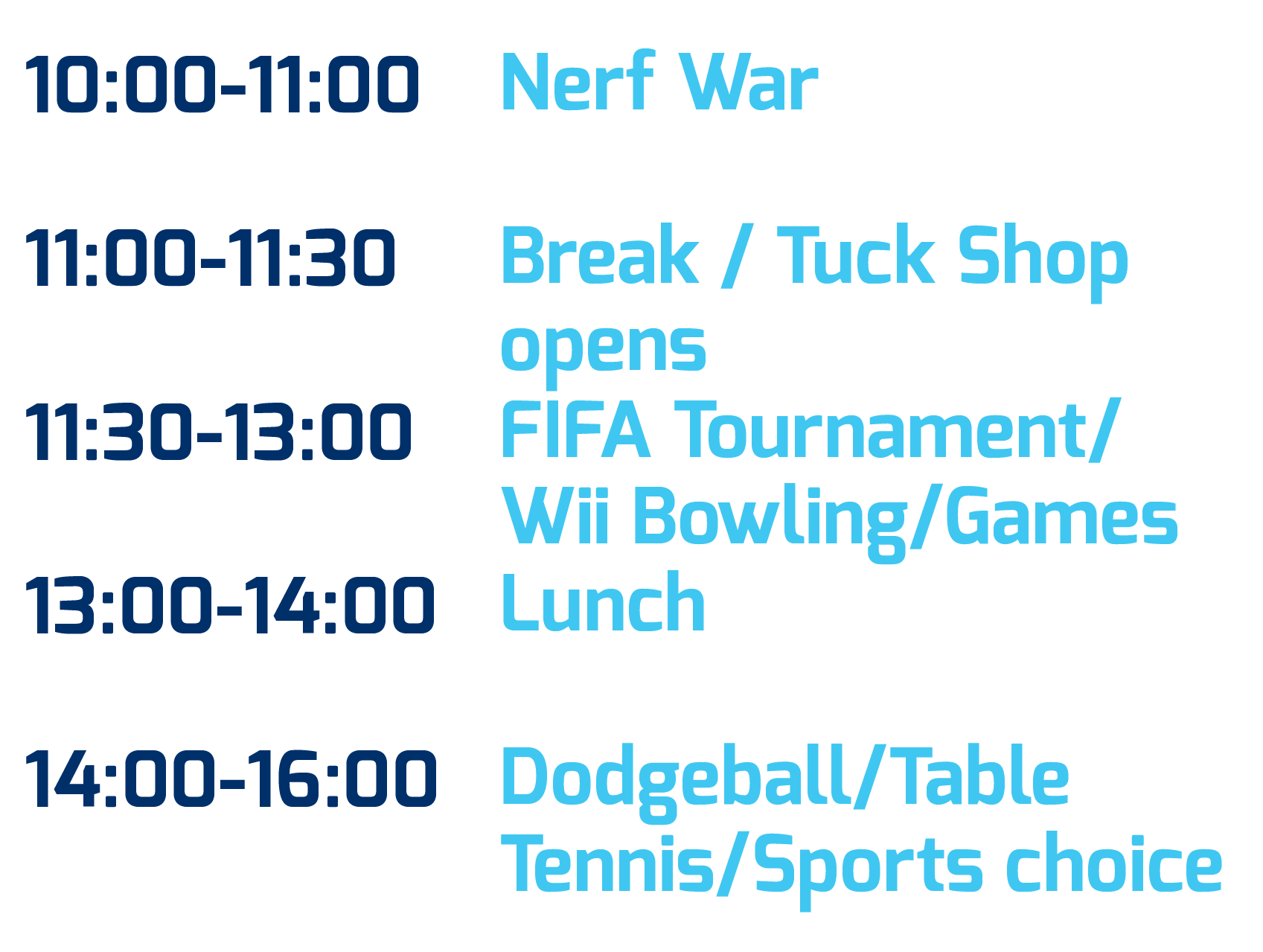 Working Day Options
Shine's extended hours service is called 'Working Day Option'. The service allows working parents/carers the option of an early arrival time from 08.00 and/or a late departure time before 18.00. Children attending the extended hours will be supervised by Shine staff and offered a variety of free play outdoor and indoor activities. The cost and time details are as follows:
Travelling to Shine
Shine recommends its customers consider environmentally friendly modes of transport, such as cycling, public transport and walking – when customers are travelling to/from a Shine activity. To encourage a healthy lifestyle, Shine is committed to ensuring that each activity location provides a covered bike shed where children and adults can safely store their bicycles on arrival. For customers choosing public transport, please click on the 'bus' icon below to find further details on local bus routes.
Can't find what you're looking for?
Take a look at our FAQ or get in touch with any questions