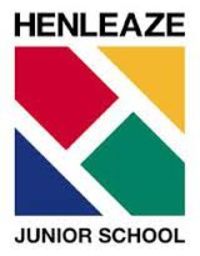 Shine circuits consists getting stuck in to various game-based circuits. Full of various exercises and movements and learning about the different muscles we use to carry out this. The children are also taught about the importance of a warm up and a cooldown, how to test their resting and working heart rate, the types of exercise and more!
Venue: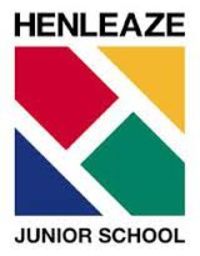 Henleaze Junior School
Dates:
Mon 25 Feb 2019 - Mon 1 Apr 2019
Age range:
Year 3 to Year 6
Additional Information
Please note that places are limited and bookings are made on a first come/first served basis.
Shine's professional coaching team are qualified, DBS checked and fully insured.
Your child/children must be signed out at the end of every session.
Cancellations should be made before 10am on the day to receive a credit.
Booking is essential. If you aren't booked on the activity by 12:00 on that day, your child will be taken back to the school office.
Can't find what you're looking for?
Take a look at our FAQ or get in touch with any questions