Cricket Development Squads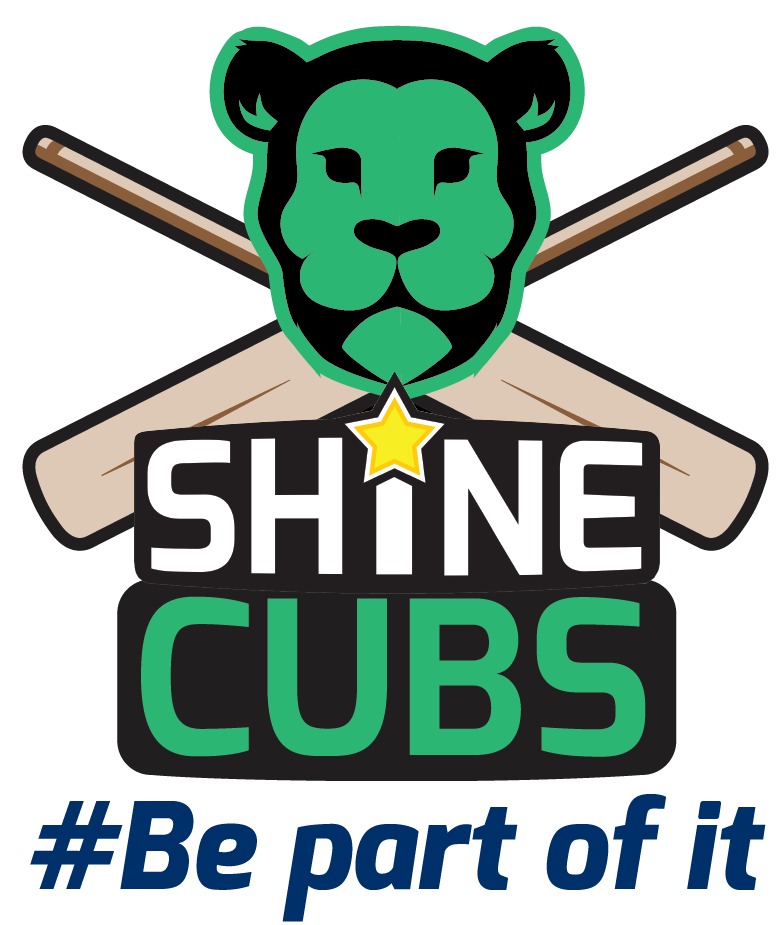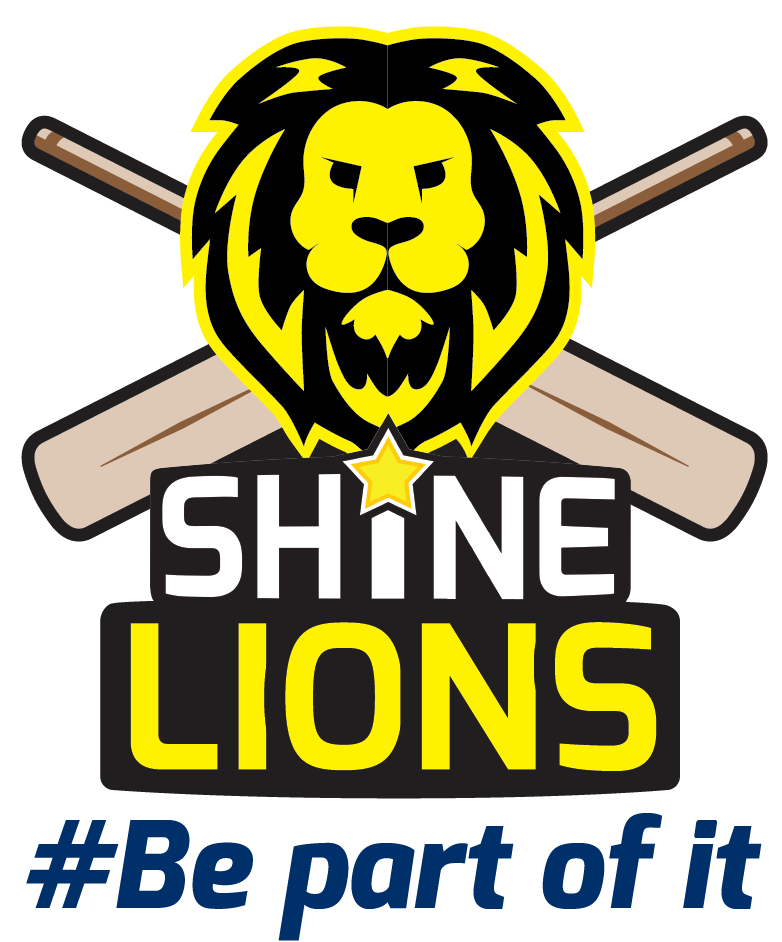 Shine's Cricket Development Squads are a progressive high quality cricket coaching programme that runs throughout the calendar year using both indoor and outdoor facilities. The various squads divide into three distinct age and ability groups;
Shine Cubs (Reception to Year 3) - Shine Cubs is aimed at boys and girls who would like to discover more about this great team sport during 'soft ball' sessions that will involve heaps of cricket related fun and games.
Shine Lions (Years 4 to 6) - As a progression, those KS2 children who wish to learn more about our No1 summer sport will benefit from Shine Lions sessions that include skills, drills and matches using a rubber 'windball'.
Shine Hardball (Years 5 upwards) - The final stage in the players development towards conventional junior club cricket is the opportunity join the Shine Hardball group which especially suits those who feel they are ready to take the challenge of stepping up to full hardball cricket and the use of associated equipment such as pads, gloves and helmets.
Shine's lead coaches are ECB qualified and will plan a series of well structured weekly sessions covering everything from the basics of the game to an in-depth look at advanced skills and techniques. Our sessions are always a great way for children to meet new friends and have fun while learning about the game they love in a safe and supportive environment.
For further details, please contact Theo Gordon (Cricket Development Co-ordinator) on [email protected].


Shine Junior Football Club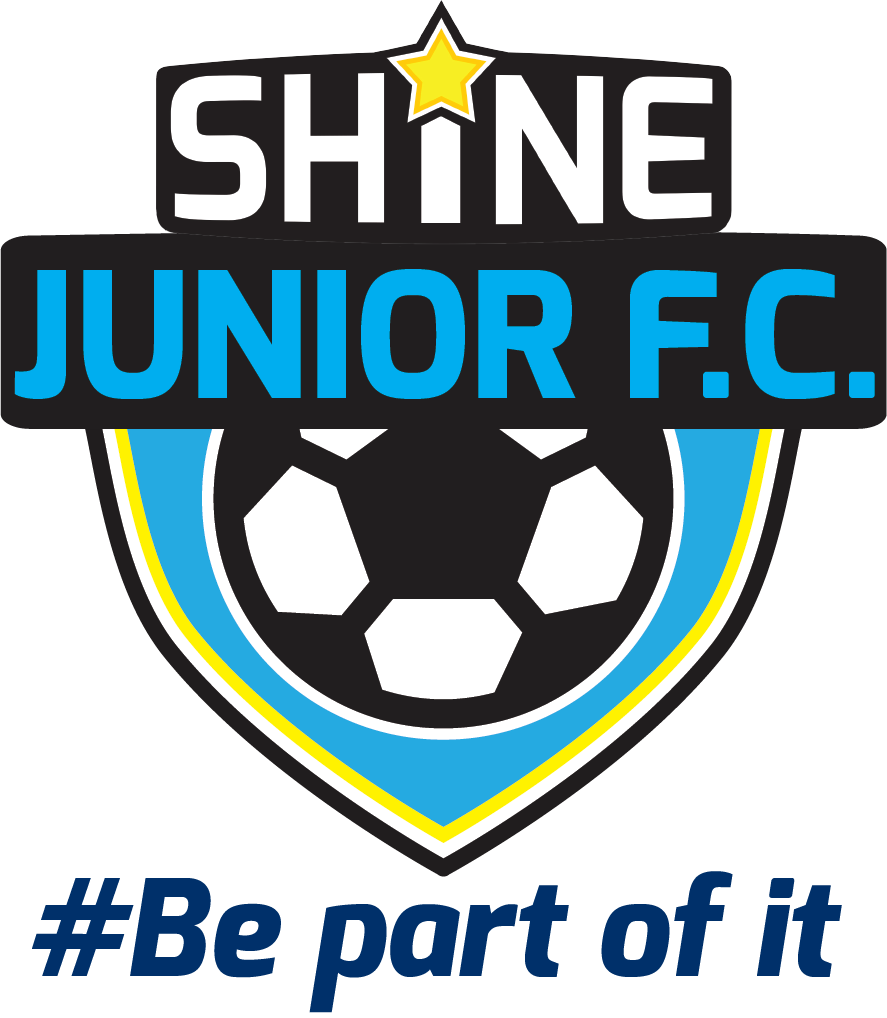 Shine Junior Football Club (Shine JFC) is open to a range of age groups from Under 6 to Under 11. The primary focus of the club is to provide an opportunity for boys and girls to benefit from a supportive and inclusive introduction to club football utilising the professionalism, facilities and resources that Shine can provide.
Each Shine JFC squad competes in a local junior football league, with the exception of the Under 6s who will play only friendly matches in their first season. The season will last from September to April and players who register for the limited places available in each age group will receive an exclusive Shine JFC football kit and, therefore, will be expected to commit to a full season.
The annual registration fee covers more than 25 midweek early evening training sessions plus a full schedule of Saturday morning matches which will take place on the playing fields at Blaise Primary School and/or the spacious indoor facility at Shine Community Sports Hall on Saturday mornings with the spacious sports hall being made available when the weather is unsuitable. To ensure the highest standards of organisation and delivery Shine's football co-ordinator to oversee all aspects of Shine JFC and the wider football provision.
For further details, please contact Theo Gordon (Football Development Co-ordinator) on [email protected].
Gymnastics Development Programme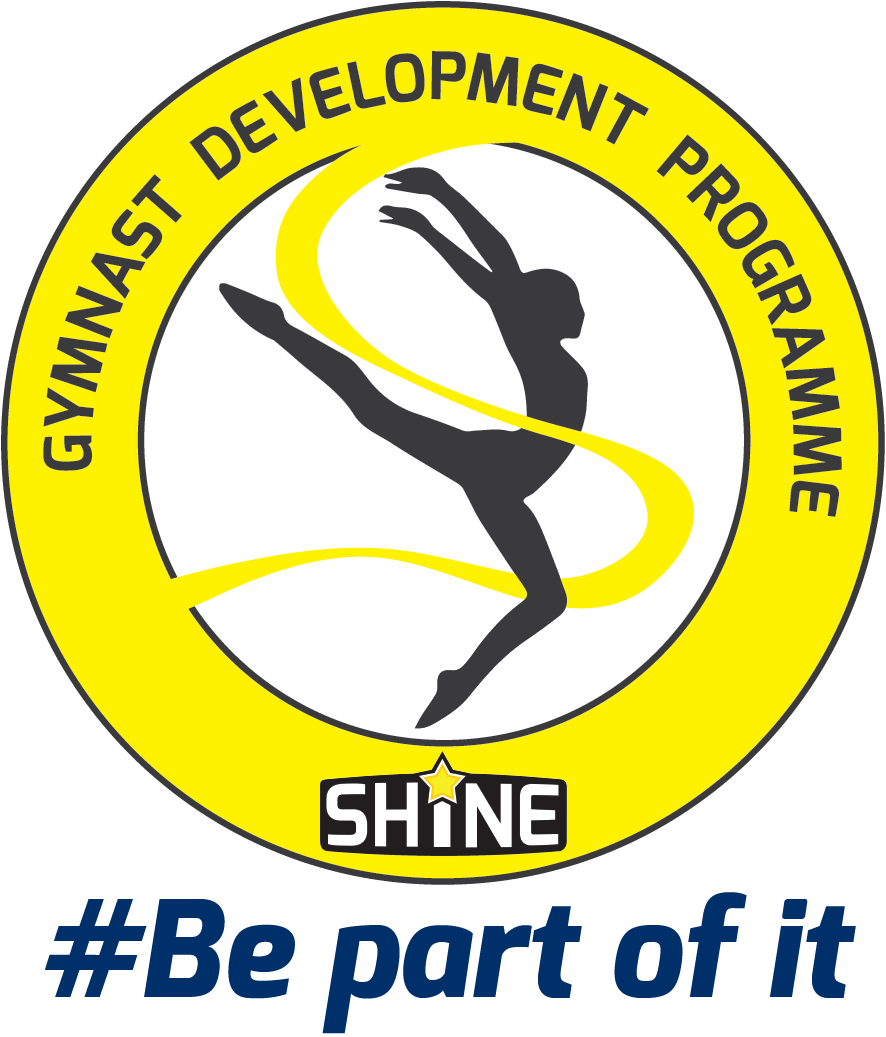 Shine's Gymnastics Development Programme offers a great opportunity for those children who are looking to develop their gymnastics skills further to join a progressive, supportive and fun environment. The programme includes;
Structured weekly training sessions
Use of a wide range of gymnastics equipment
Specialist coaching from qualified, experienced staff
A fun and supportive environment
Regular gymnastics competitions
The programme provides a great opportunity for children from reception to year 6 to work in age/ability groups on their strength, flexibility, balance and co-ordination during a weekly after school session. The children will also work through Shine's unique gymnastics badge system. Once a year our development squads will take part in a popular in-house gymnastics competition where the squad members can put all their hard work into practise in front of family and friends.
For further information contact Olivia Goss (Head of Gymnastics) on [email protected]
Shine Wildcats Girls' Football Squads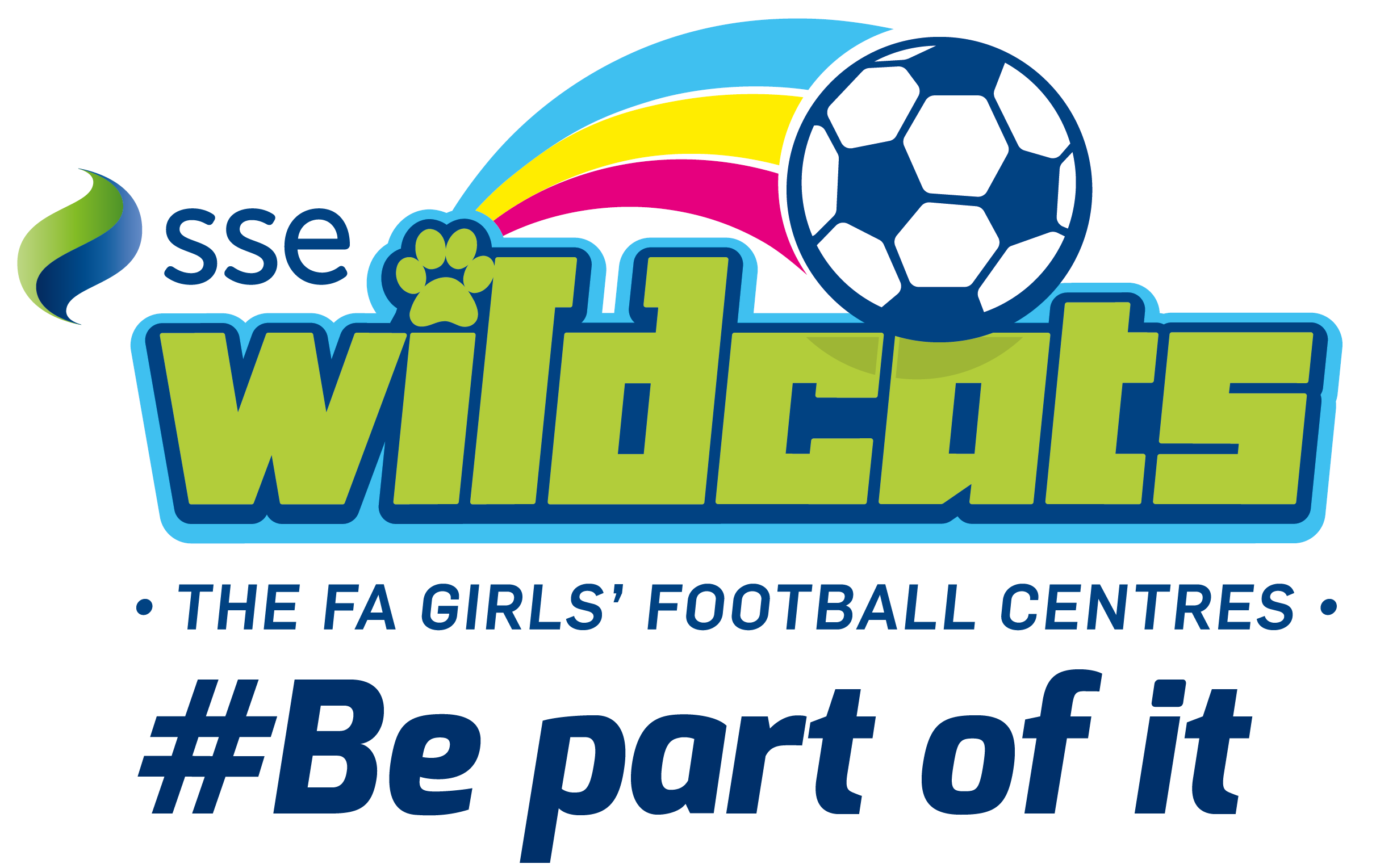 Shine Wildcats Girls' Football Squads provide a unique opportunity for primary aged girls to enjoy our national sport, within a supportive environment and positive experiences that team sport provides. Across the different Wildcat settings in Bristol and South Gloucestershire, Shine's specialist team of FA coaches deliver a weekly programme that involves small sided matches, skills and techniques that are designed to encourage squad members to have fun and build new friendships with like-minded girls of a similar age. Take a look if our Wildcats are 'prowling' in your area!!
For further details, please contact Lottie Weeks (Girl's & Women's Sport Development Co-ordinator)on [email protected].
Hotshots Netball Squads
Shine Hotshots is a popular junior netball development squad which delivers high quality coaching and matches to boys and girls from the spacious indoor netball courts available at Shine Community Sports Hall. Hotshots offers an inclusive and progressive set up that divides the squads into different 'levels' based on age and ability. The three stages are:
Hotshot Level 1 is the starting point for Years 3 & 4, this session focuses on the basic skills needed to play netball focusing on High 5 and 7-A-Side Netball. The children will learn about passing, shooting and basic positional awareness and rules.
Hotshots Level 2 is where the children gain a further understanding of Netball. They will learn more in depth about the technique of shooting, passing and footwork and implement this into their game play. They will also learn about movement around the court within 7-A-side netball and be a part of a set team each week.
Hotshots Level 3 is where the children will develop their knowledge within set play, as well as being assigned a more regular position e.g. Attack/Defence. This will then allow the children to understand their positions in more detail and then be able to adapt to set play and play within a set team each week.
Shine's qualified and experienced coaching team will deliver a weekly skills based session, that focuses on the basic techniques, tactics and rules of netball as well as promoting a culture of teamwork and resilience within a match play situation.
From the spacious sports facility at Shine HQ, the Hotshots squads play host to a regular end of term mini-tournament during which those children who participate in other Shine after school netball clubs at schools across Bristol are invited to attend and gain experience in a competitive but equally supportive environment. In addition, Hotshots squads may occasionally compete against local junior netball clubs in competitions or friendly matches on weekends.
Above all, Hotshots provides a safe platform for young children to become part of an positive social network, fostering new friendships along the way and, most importantly, having lots of healthy fun!
For further details, please contact Hannah Woolley (Netball Development Coordinator) on [email protected] .