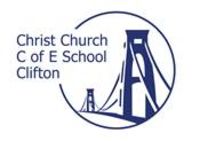 In recognition of the long school day ahead, children attending Shine's Breakfast Club will be offered quiet, engaging activities that are not designed to be too taxing. We will serve a choice of breakfast consisting of cereal, toast and drinks/squash.
Please add the activity to your basket to enable you to add the dates you require and the child details.
Venue: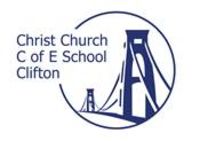 Christ Church Primary School
Dates:
Mon 6 Jun 2022 - Thu 21 Jul 2022
Can't find what you're looking for?
Take a look at our FAQ or get in touch with any questions