No current vacancies available.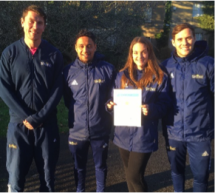 We are Shine and we are one of the region's leading provider of sports coaching and child care activities. Formed in 2011, the company has expanded rapidly and currently employs nearly 70 full time members of staff who deliver a range of sessions including breakfast, curriculum PE, lunchtime, after school and holiday clubs at schools across Bristol and the surrounding education authorities.
To maintain our reputation as a market leader, we attract and retain individuals of the highest calibre. Our dedicated staff team comprises primarily experienced, highly qualified, professional sports coaches and creative leaders, all of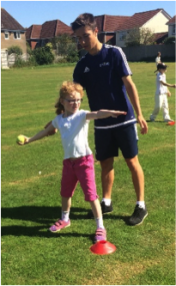 whom possess the skills to inspire and enthuse children of all abilities and backgrounds.
From our busy headquarters at Shine Community Sports Hall in Henleaze, Bristol, we run a range of family friendly activities for all sections of the community. In addition, we organise a series of junior development squads (football, cricket, netball and gymnastics) and also deliver a hugely successful holiday club which attracts thousands of children every year at different locations.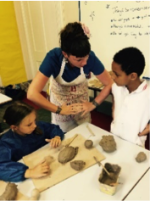 As an Ofsted registered company that operates a vibrant apprenticeship scheme, we invest heavily in our employees at all levels - as is illustrated by the successful in-house training programme and a commitment to fund individuals who wish to be upskilled in nationally recognised qualifications. Our staff are supported by an progressive line management structure which oversees regular appraisals, career path discussions and promises a vibrant social calendar.
We are an equal opportunities employer.
-------------------------------------------------------------------------------------------------------------