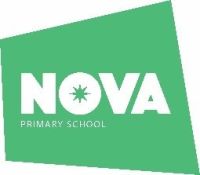 Shine's Snack & Chill provides a reliable, well organised service for Nova parents who require extended childcare for the period following their child's after school activities.
Children will meet in the Shine Room, where a healthy snack and a variety of suitable activities are available until parents arrive to collect them.
Please note we don't run on Fridays.
Venue: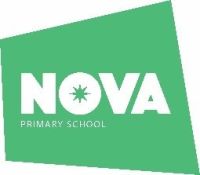 Nova Primary School
Dates:
Tue 8 Jan 2019 - Thu 14 Feb 2019
Age range:
Reception to Year 6
Can't find what you're looking for?
Take a look at our FAQ or get in touch with any questions